People visit a night market at Baocheng Road in Wuhan, central China's Hubei ...
A total of 14 residential areas have been built to accomodate relocated peopl...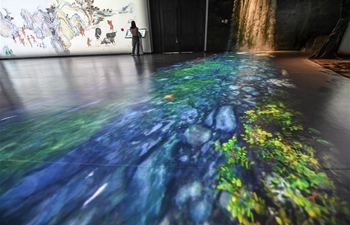 The digital exhibition hall of Hainan Museum opened on Monday, the Internatio...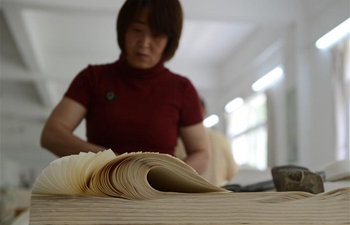 Xuan paper is a type of handmade paper known for its smooth surface and its a...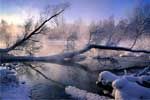 Located in the central region of Northeast Asia and at the north-eastern tip ...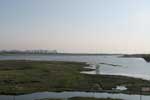 Heilongjiang is the province which lies in the northeast of China. The four p...
Links